Retouching Services
Our clients are often faced with site-specific limitations beyond their control — such as power lines, parked cars or sparse
sod — that can tarnish the look of their project. While technology allows us to add and remove almost anything, realism is our
primary goal for the finished product. See just a few examples of our retouching work below.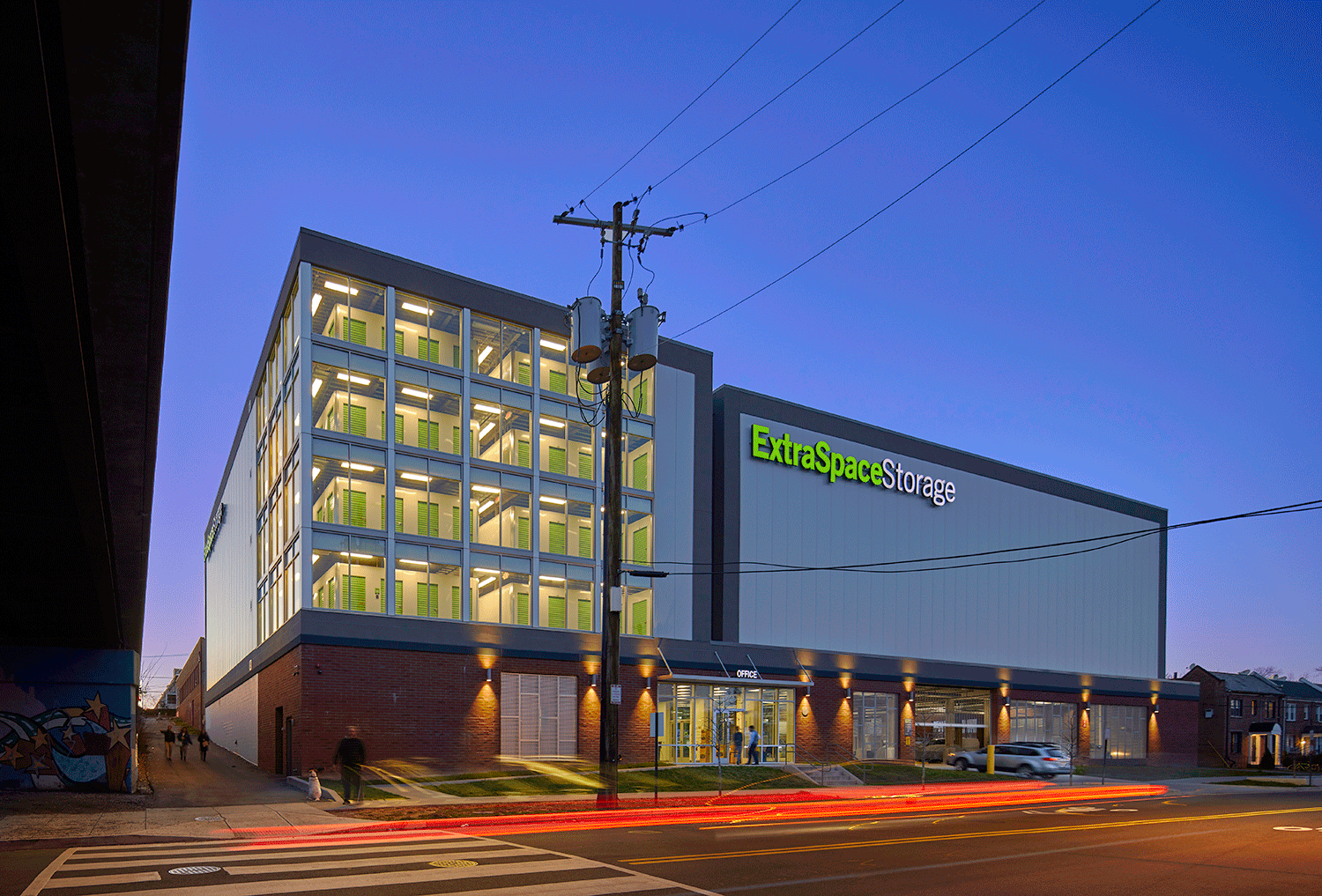 This storage space really popped after the poles and wires were removed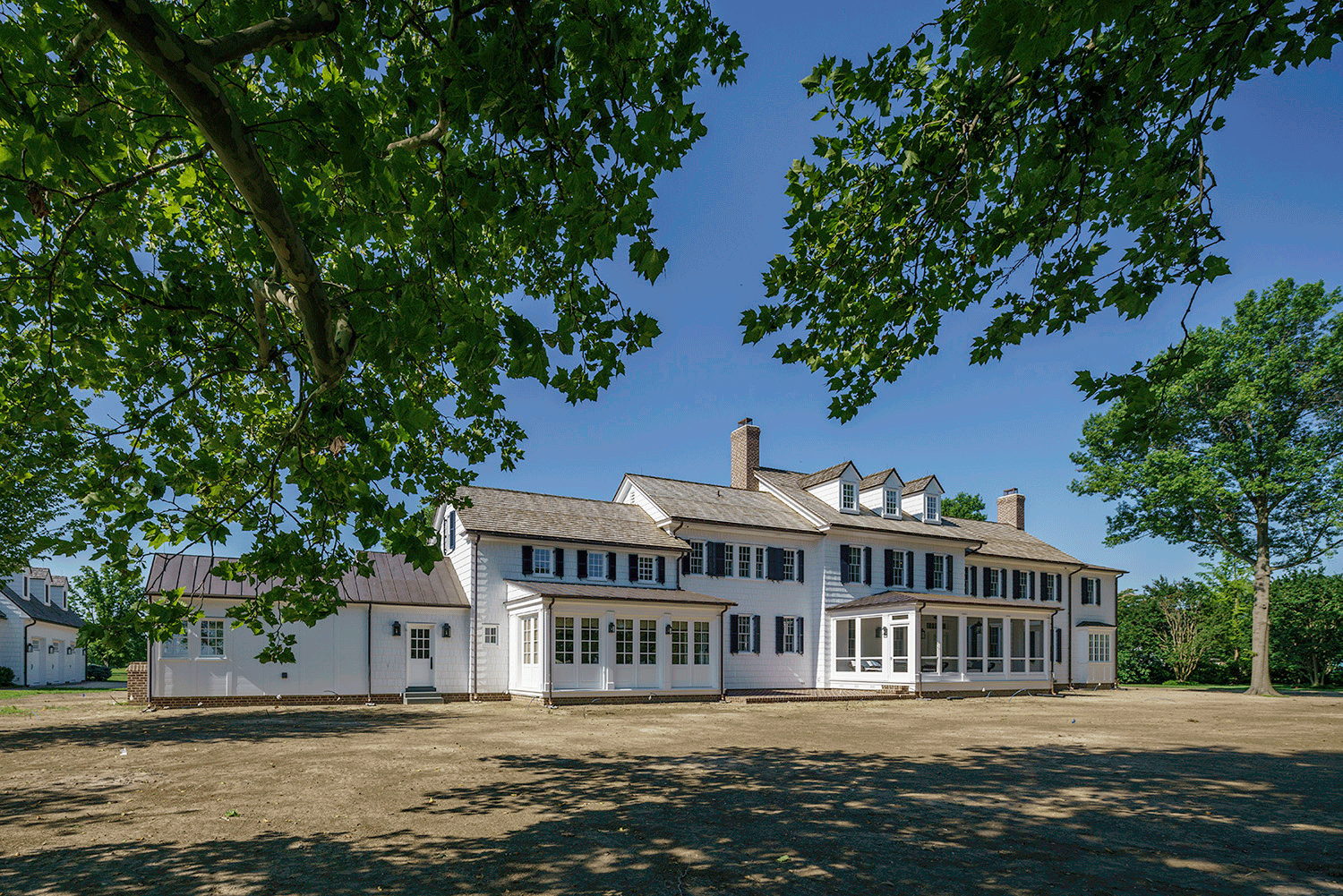 The house was finished. The landscaping wasn't.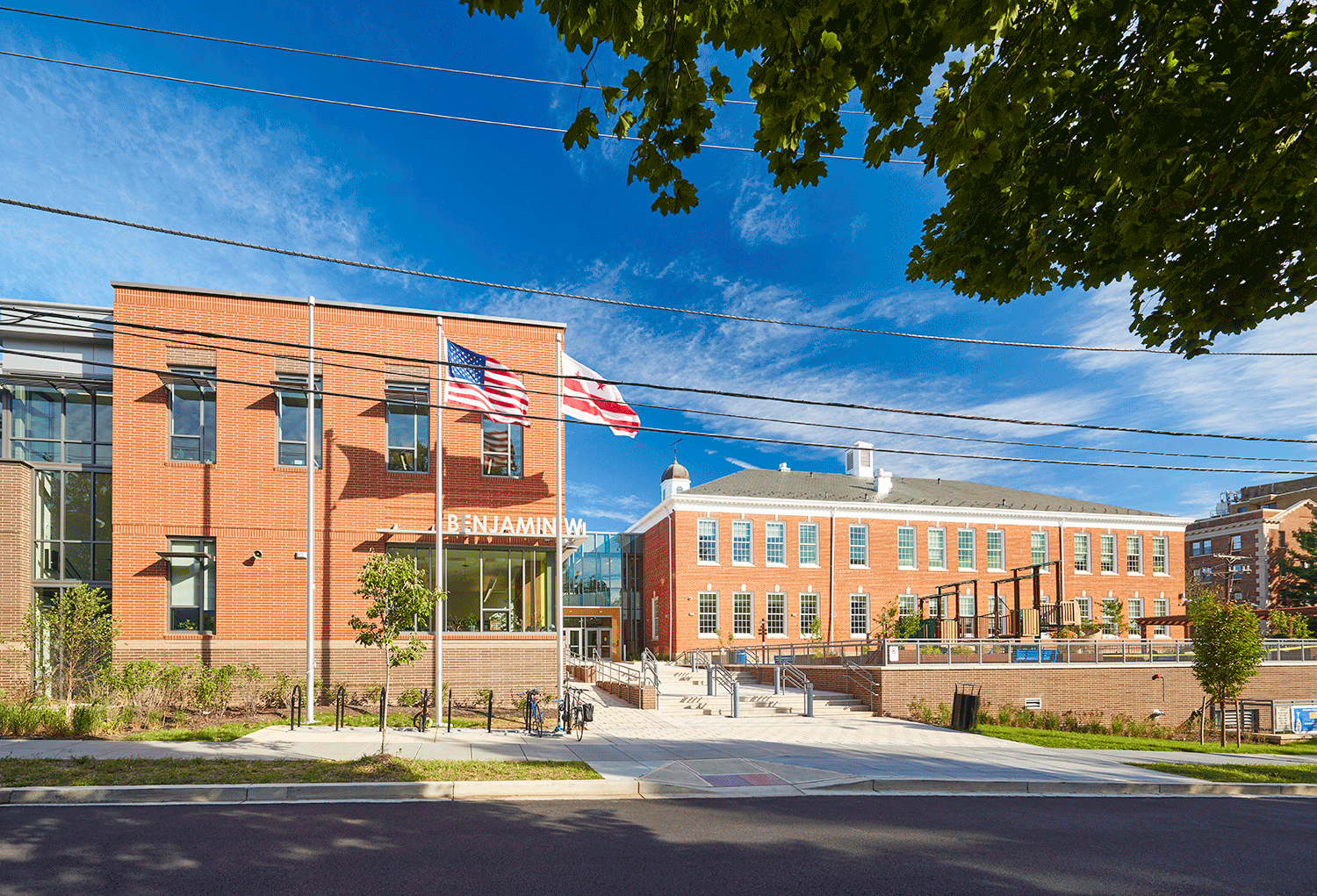 A set of obtrusive wires were removed from in front of this school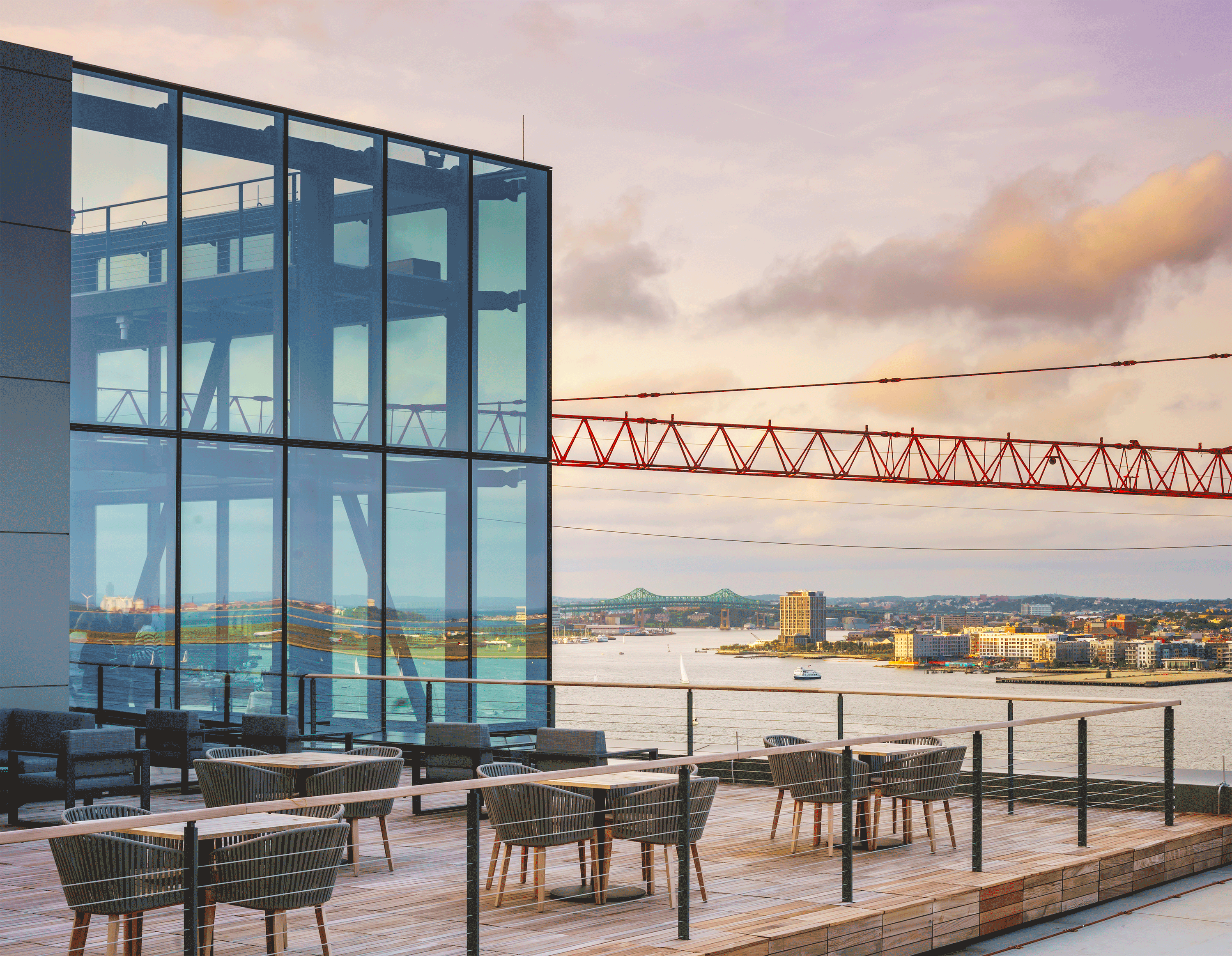 The crane didn't really fit in with the scenery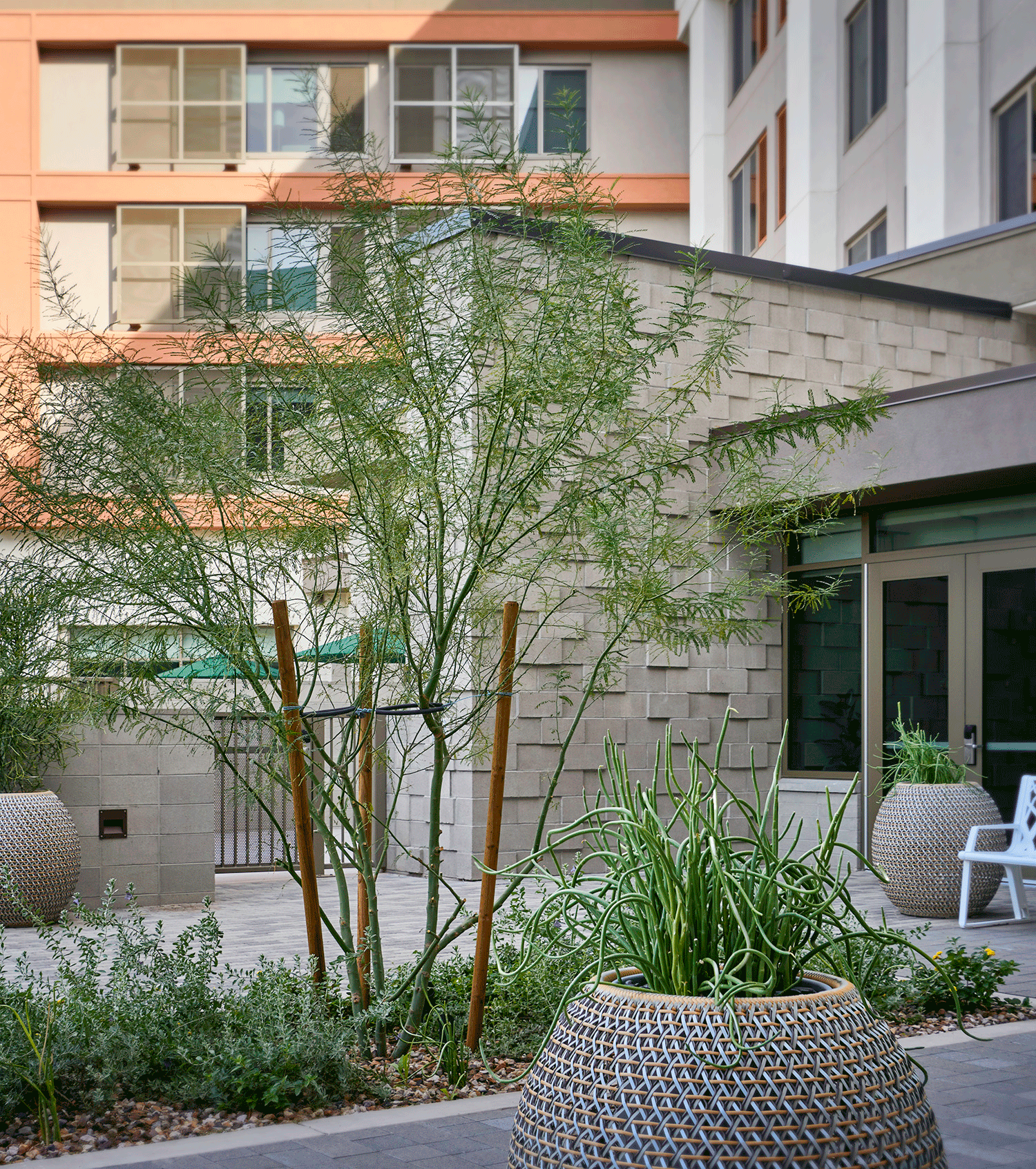 Three large posts were removed from the landscaping and we were able to keep the detail in the background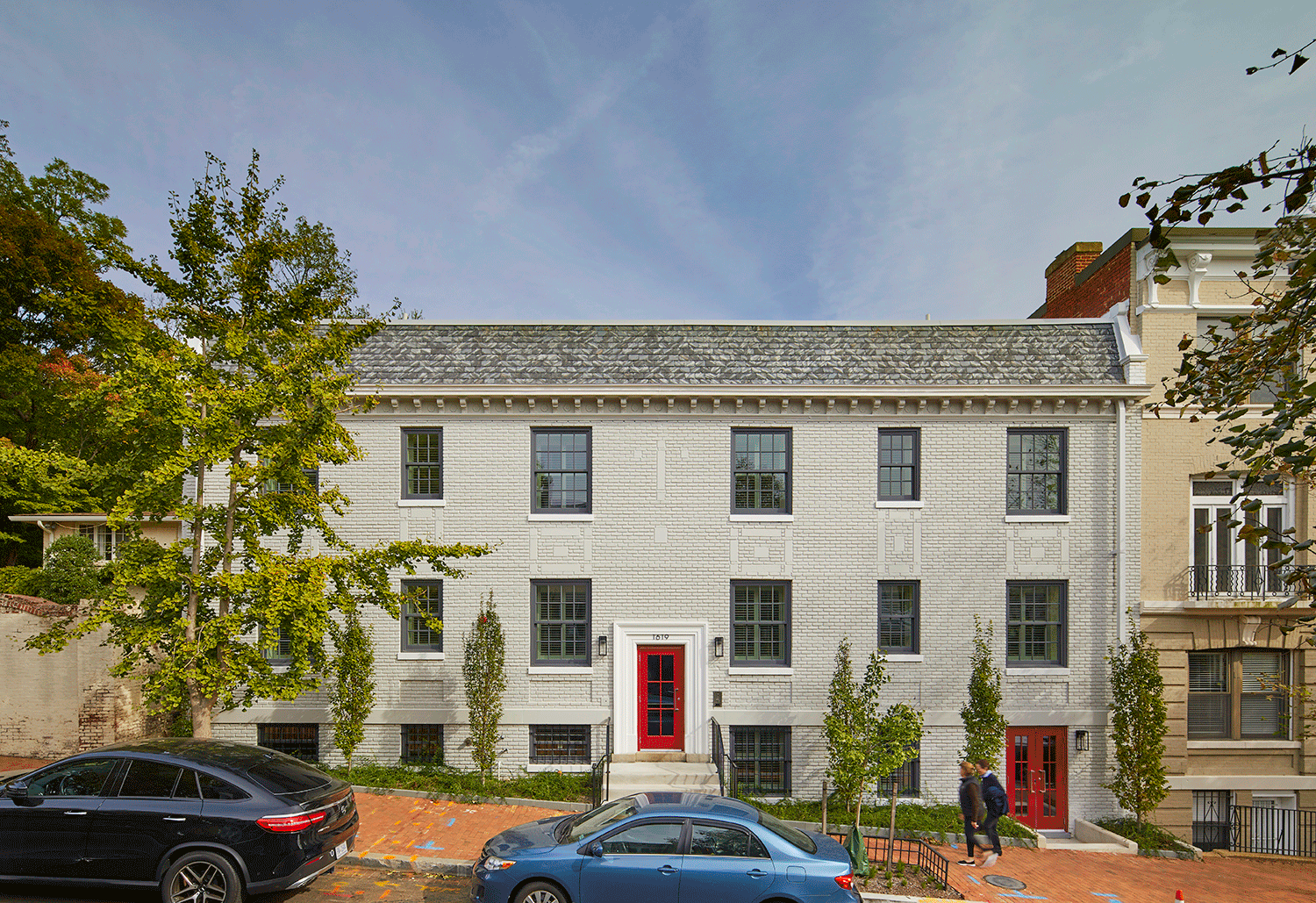 This blue car didn't drive away on the day of the photoshoot, so we removed it later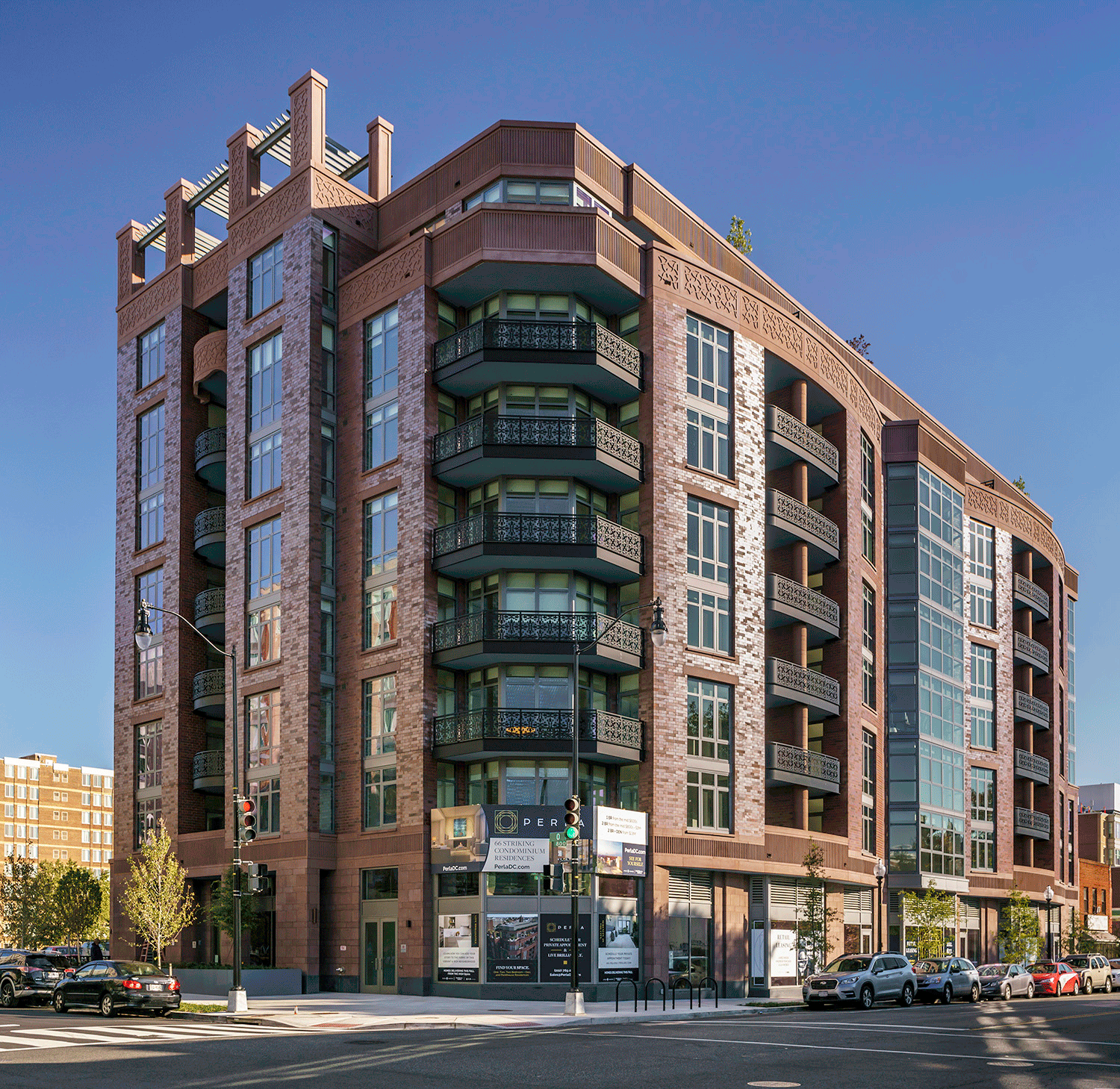 The building signage along with the stoplight were removed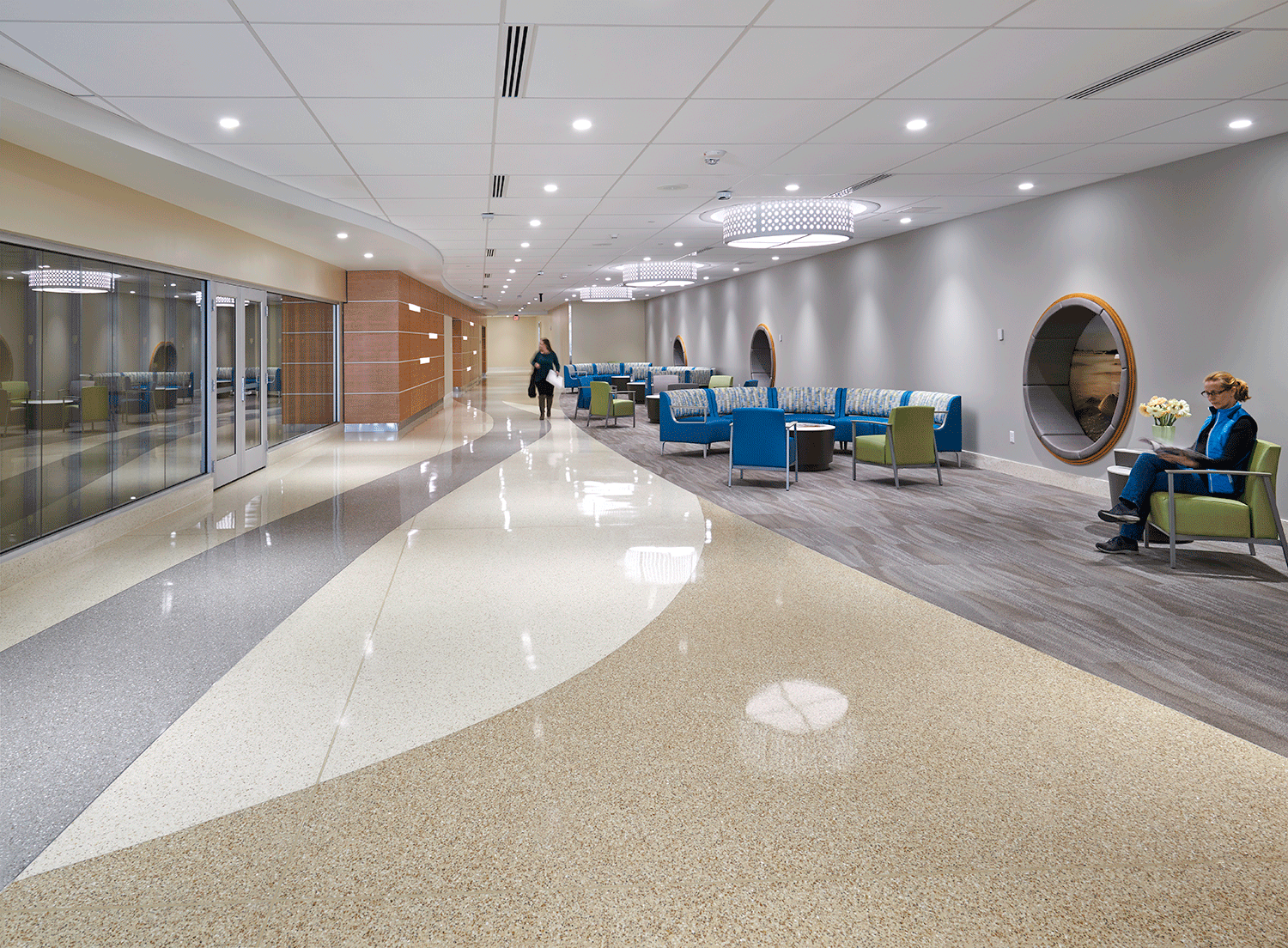 The room on the left was still in progress, so the glass was frosted to obstruct the construction equipment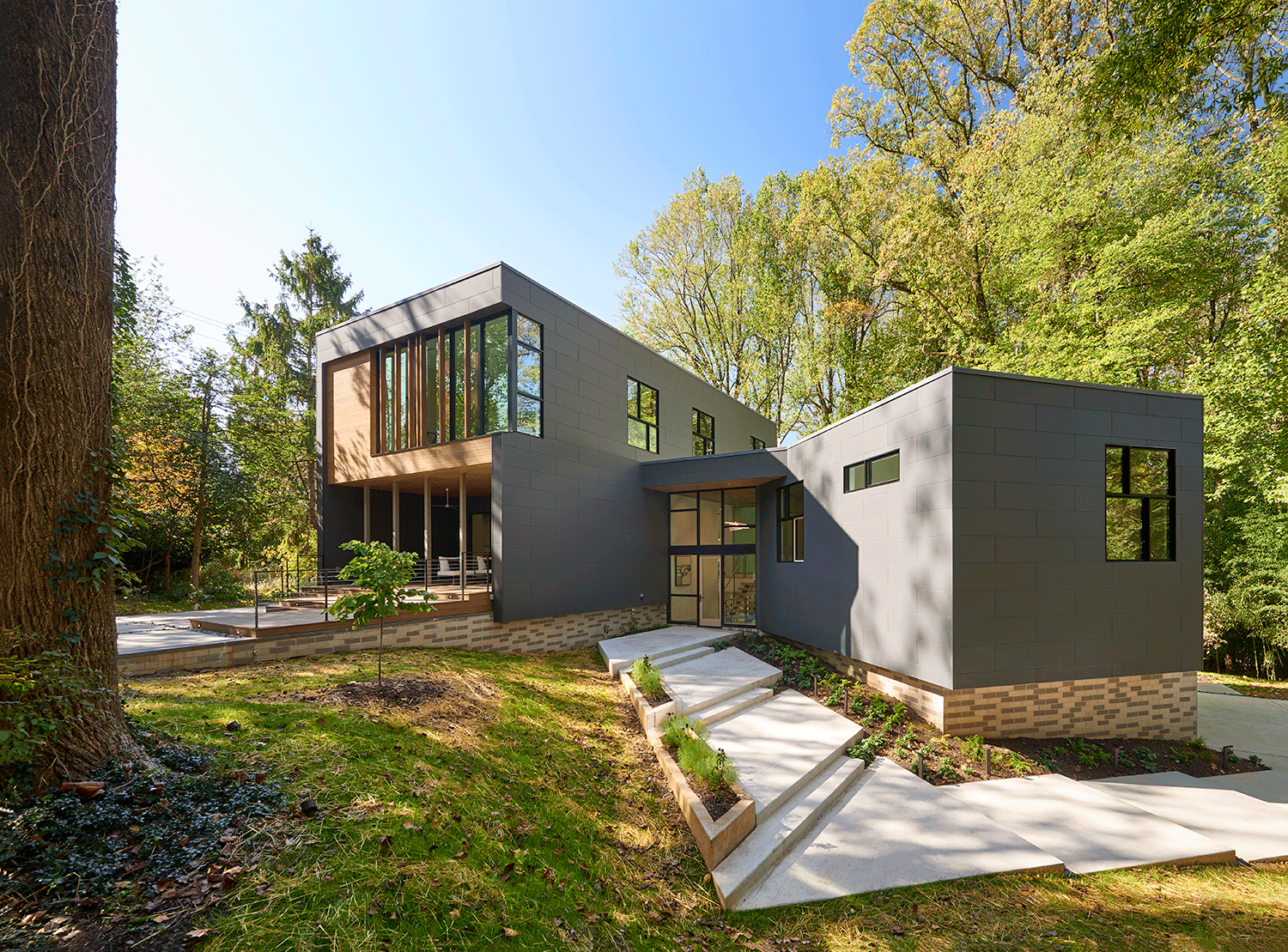 We helped speed up the grass growth in this project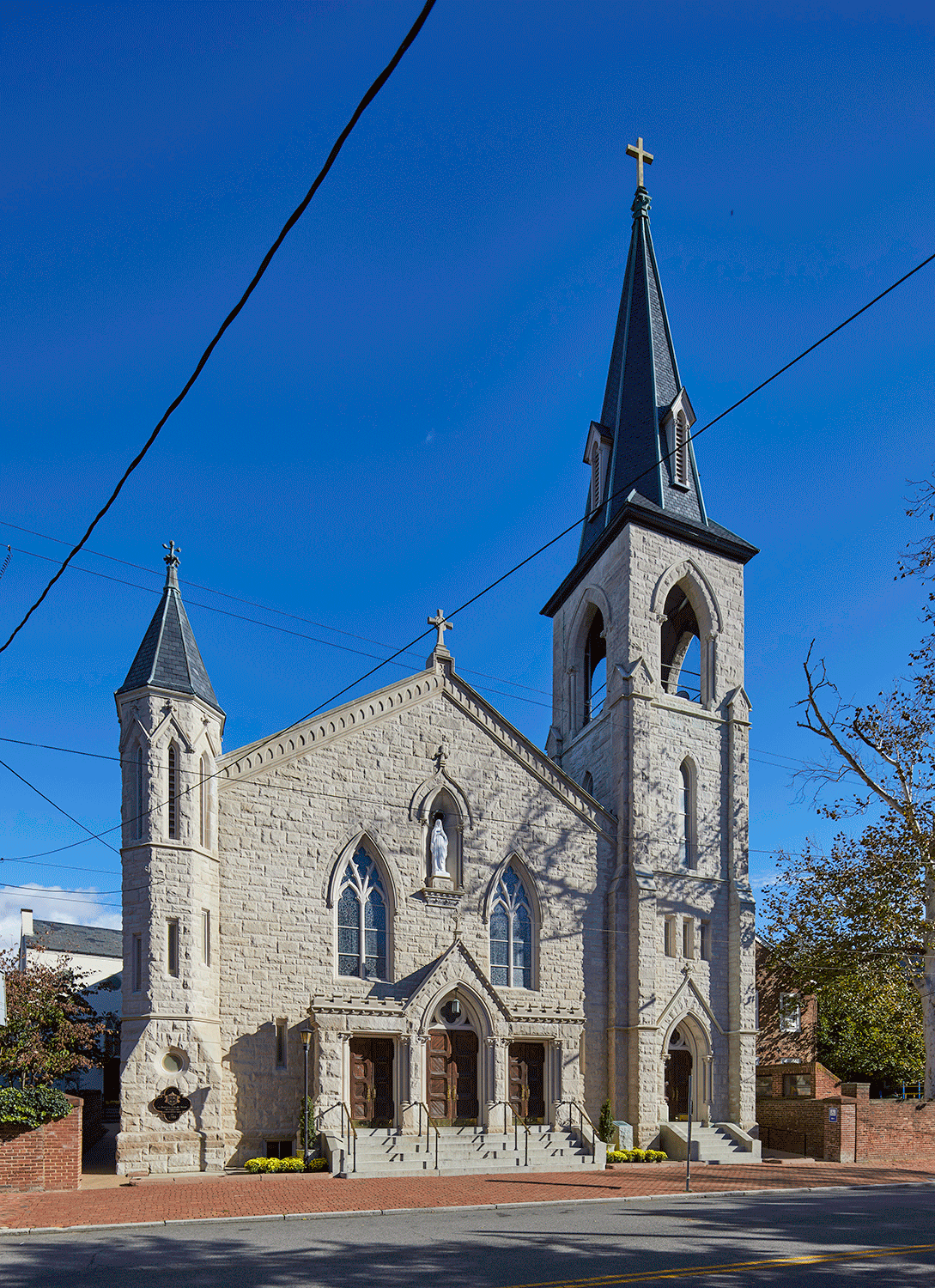 An entire grid of wires was removed around this Virginia church